Welcome
Summer Vacation is right around the corner!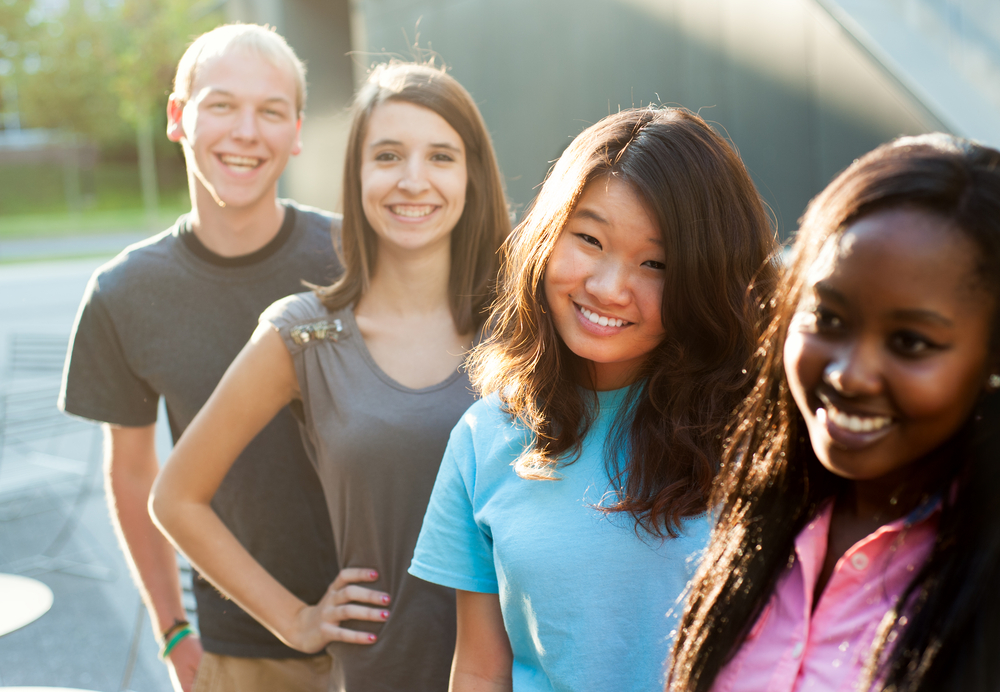 You're in the home stretch now – there's a light at the end of the tunnel. Summer is coming up quick and now is a good time to start planning.
Hanging out with friends over the break is always fun, but going to the movies or getting a bite to eat costs money. Parents are happy to help out here and there, but the best way to gain the financial freedom to do these things is to make some money of your own.
We all know that one of the biggest challenges for younger teens and middle school students to make some extra cash is the age limit that employers have on hiring. There are plenty of other ways, however, to get out there and earn – you just have to be creative!
Plenty of things you can do
One great way to make some summer money is by landscaping. Mowing lawns, pulling weeds, planting flowers – people like to have nice lawns, but don't always have the time to invest. Babysitting is another great way. Friends and family members want to get out after a long day at work, but sometimes need a hand with the kids. Show them that you're responsible, and you could have repeat business all summer long.
There are tons of other great ways to make a little extra spending money. Just think of the things that people want done, but might not have time to do on their own: washing or vacuuming cars, walking dogs, running errands, tutoring younger kids, pet-sitting or house-sitting for people out of town, the possibilities are endless.
The real trick to any of these is to be proactive. Get out there and let people know that your services are available. Make some fliers, tell your family, friends and neighbors. Always make sure to do a good job and they'll likely hire you again, and maybe even recommend you to someone else.
While it's great to be able to make a little extra money for the mall or a new video game, don't forget, there are also plenty of fun things to do that are free. Riding bikes, going to the park, or just hanging out with friends doesn't cost a thing, but for those little things that do have a cost, it can feel great to know that you've earned it on your own.